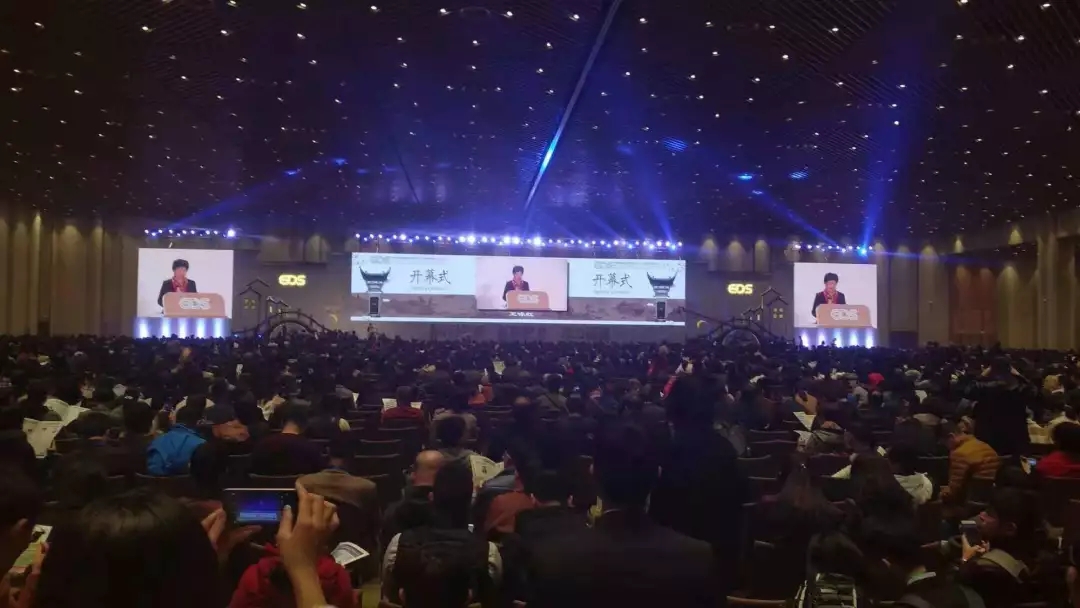 The 22nd National Academic Conference (CDS) of the Chinese medical association of endocrinologist sponsored by Jiangsu medical association and the Chinese medical association of endocrinologist was successfully held in Suzhou Golden Rooster lake international conference center in Jiangsu province from November 28th to December 1st.
The exhibition attracted nearly 10,000 experts in the endocrinology field. In this exhibition. Quinovare showed needle-free injector TECHiJET QS-P who got the attention of many medical experts.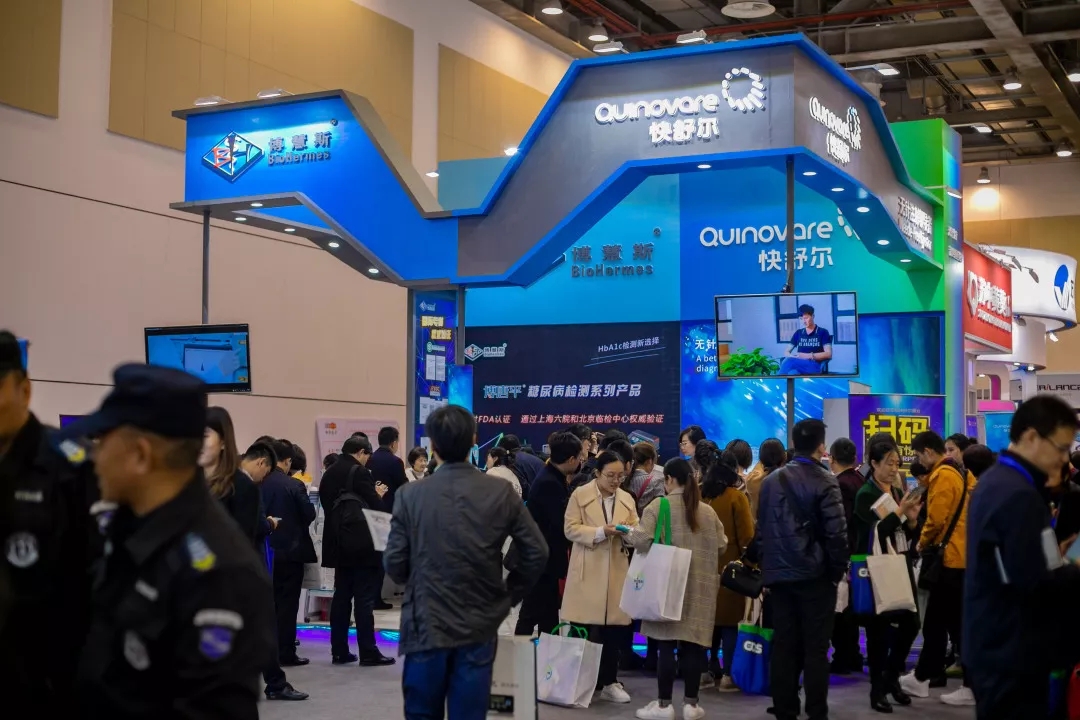 Needle-free injection is called "gentle injection" by the world health organization. It does not have needle, virtually painless and can avoid cross contamination. It is considered by the industry to open a new chapter in the field of injection and will have a brighter future.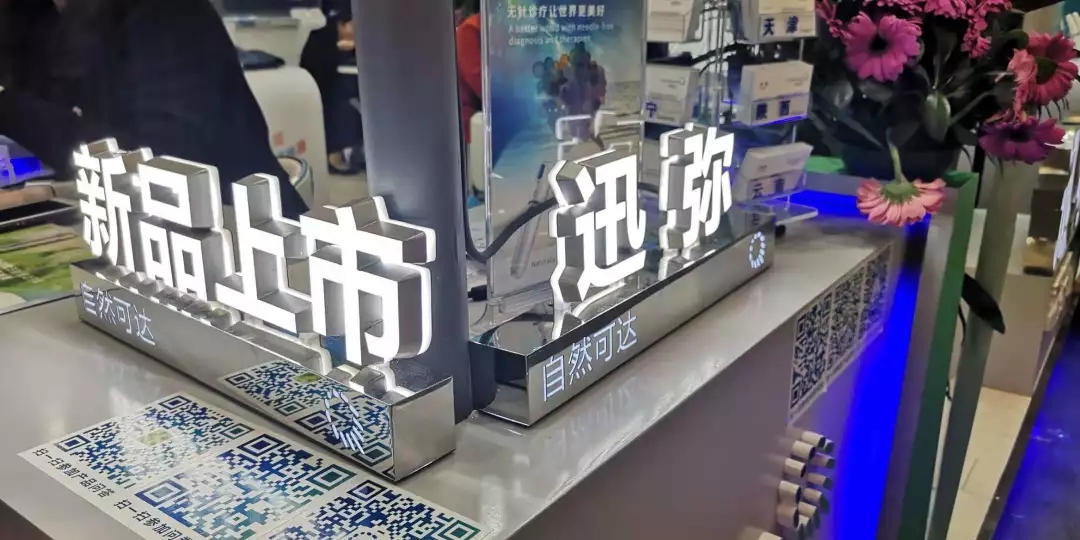 TECHiJET Needle-free injector is light, portable and easy to operate. It has been recognized by many Chinese medical experts.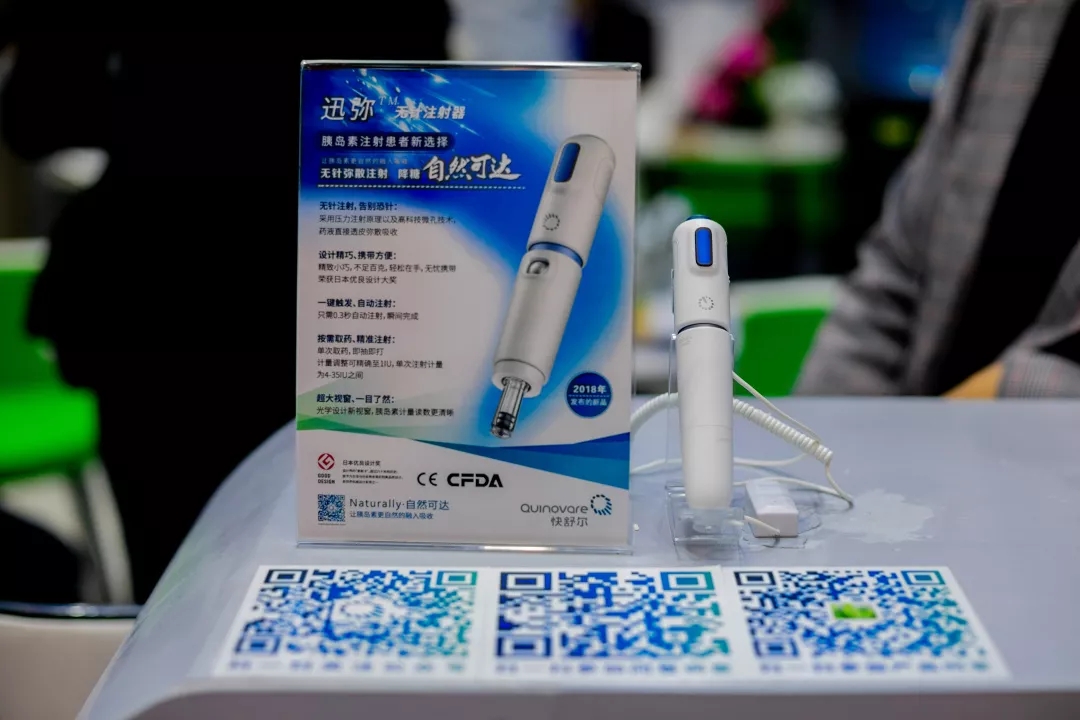 Using high pressure to release liquid medication from a micro orifice to create an ultrafine liquid stream that instantly penetrates skin and reaches subcutaneous tissue. It can complete the injection within 0.3 second. It is needle-free so there is no needle disposal issue. It is painless and acceptable for people who has a strong fear of needles. It brings higher bioavailability, fast absorption of the medication therefore earlier medication effect. And it is safer, with no cross contamination, no needle stick injuries and can ease subcutaneous induration.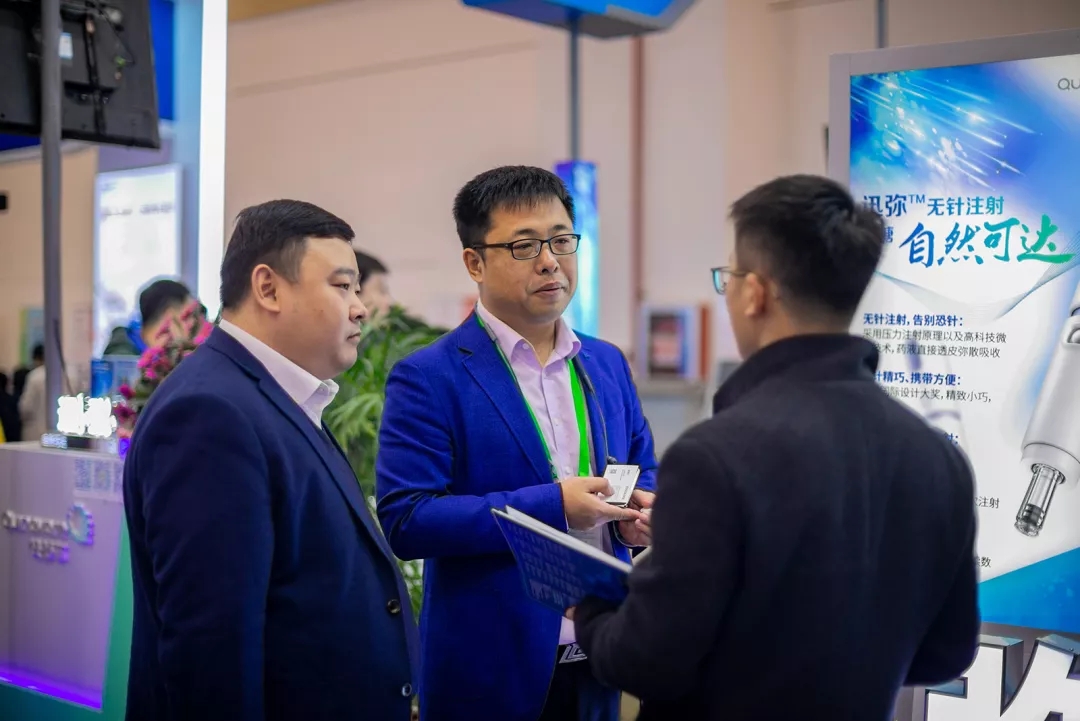 Participant showed a strong interest in TECHiJET QS-P needle-free injector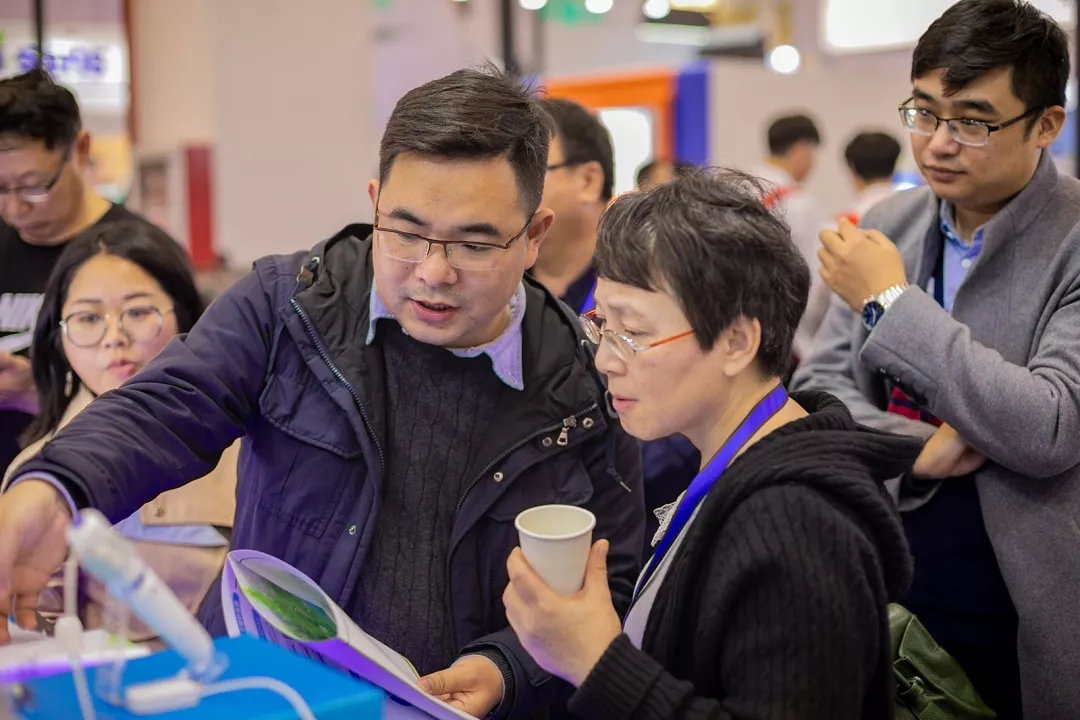 At present, Quinovare has established a long-term cooperation with dozens of top hospitals and authoritative experts in China, such as Peking Union Medical College Hospital, Beijing Hospital, Peking University People's Hospital. and West China Hospital
In the future, Quinovare will provide diabetic patients with more comfortable and natural diagnosis and treatment through continuous technological innovation. We hope needle-free diagnosis and treatment can make the world better.