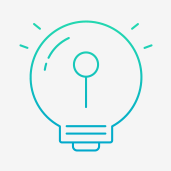 R & D Capabilities
In the past 10 years, Quinovare has obtained 23 China patents with independent intellectual property rights: 9 utility model patents, 6 domestic invention patents, 3 international invention patents and 5 design patents. More than 10 products have been completed and researched, including safe needle-free injection system, portable needle-free injection system, and intelligent needle-free injection system. Until now, Quinovare is the only needle free manufacturer in China that has been granted as a "high-tech enterprise".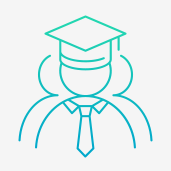 Our Team
Since foundation, the company has invested a lot in new product research and development. The R&D team consists of technical talents from top universities in China and abroad who specializes in electromechanical integration, fluid mechanics, mold design, product industry design, electronic applications, biology, etc..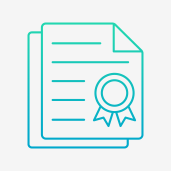 National Policy Support
As a leader in the needle-free field, Quinovare actively repsondes to the policy guidelines of the "13th National Five-year Plan for Medical Device Tehcnology Innovation", accelerates the transformation of the whole medical device industry to innovation driven enterprises and improves the chain of medical device R & D innovation. We will continuously break through the development of cutting-edge and common key technologies and core components, so as to significantly increase the industrial competitiveness and expand the market share of domestic innovative medical device products. We will endeavour to promote the leaffrog development of medical device industy by leading the reform of medical models and developing intelligent, mobile, networked products.